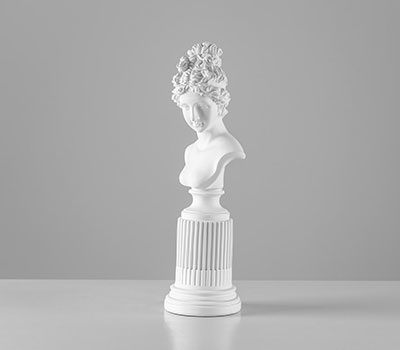 Intellectual Property
Trademarks - Designs - Patents
We accompany entrepreneurs in all aspects related to the registration of trademarks and designs.
Filing
Strategy
Litigation
Administration
Monitoring
Information Department
On Swiss and Foreign companies
Who are they? We provide commercial and financial information on any company or person established in Switzerland or abroad
In-depth surveys
Tailor-made information
Tailor-made surveys
Historical research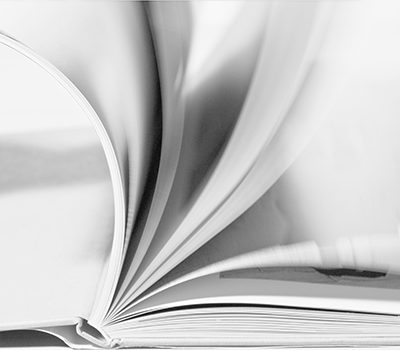 Legal advice
in matters related to Intellectual Property
In the areas of intellectual property, we offer legal advice in addition to managing your portfolio
Copyright
Trade Names
Domain Names
Unfair Competition
Contracts
Trademark use investigation
It is now possible to request the cancellation of a trademark that is not used by its owner, through a non-use trademark cancellation procedure.
The applicant must establish the likelihood of non-use of the said mark by assembling a bundle of consistent clues including a specific report.
Our Information Service, which has been offering investigation reports for more than 100 years, is highlighting its services and offering detailed trademark use investigations in Switzerland. This document can be directly produced before the Swiss Institute.
More information
Legal Advice
OFFERED - Meeting with an Attorney specialized in Intellectual Property to identify your needs
OFFERED - Report of the discussion with a global assessment of the situation
OFFERED - Evaluation of the costs to be expected in the short and medium term
Follow-up
OFFERED - After the first interview, if necessary, we will contact you again to discuss the evolution of the situation
Encouragement
During one after the first contact, 15% discount on our fees* for all transactions undertaken

*(excluding official taxes, expenses and VAT)
Infosuisse
We have been located in La Chaux-de-Fonds since 1913 and operate worldwide. We support young entrepreneurs, small and medium companies wishing to protect their trademarks, designs and inventions.
We defend and promote your ideas and know-how through advice tailored to your needs, accessible and personalised. Our specialists are at your side throughout the entire process.
We also offer tailor-made training lessons in our areas of expertise.